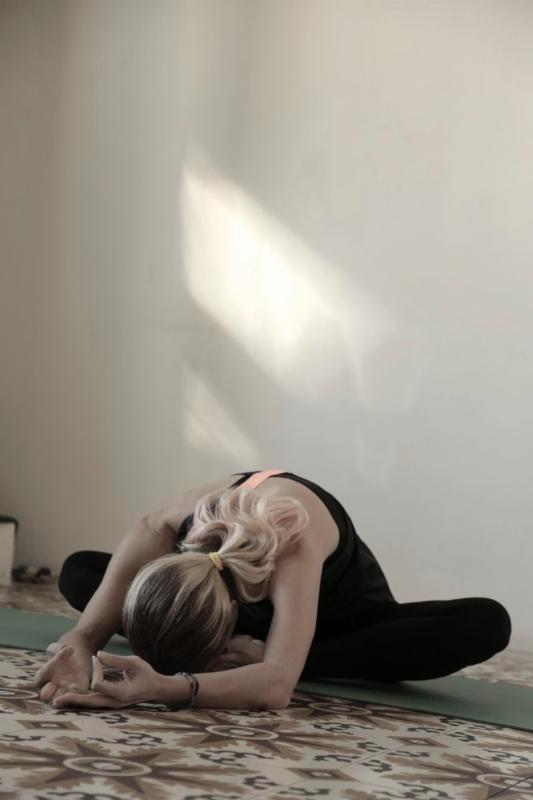 Yin Masterclass: For Growth and New Beginnings
YIN MASTERCLASS: FOR GROWTH AND NEW BEGINNINGS
with Helena Forsell
Let your last Yin class at NOK be a Masterclass!
For two awesome hours we will melt into a sequence of Yin postures designed to open up your energy flow, balance your system and prepare for new beginnings. We're starting with the toes and working our way up the whole body, focusing on the liver / gallbladder and heart / small intestine meridians (energy channels) to cleanse, release, heal and grow, to turn anger and anxiety into kindness and joy. We will be finishing off with a series of beautiful heart openers to really wake you up and get ready to take on summer with a smile.
As always the class will provide relief from tension and stress in body and mind, especially shoulders, back and hips.
Sunday April 26th, 17:45 – 19:45
 Cost: $ 20
** Open for all levels **
** Pre-registration is required for this workshop**